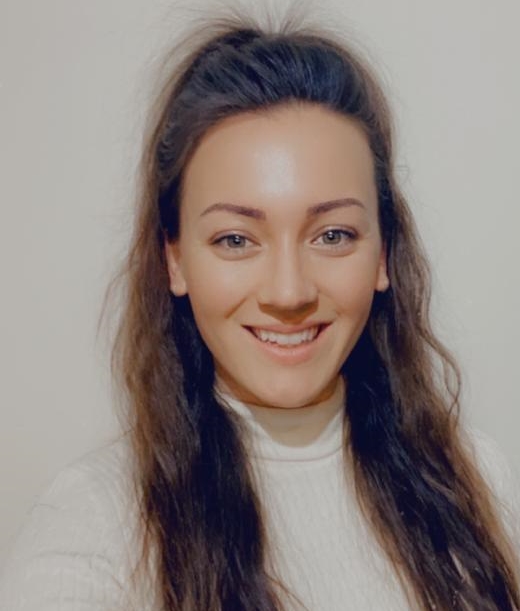 Emma Porter
Recruitment Consultant
Recruitment gives me the thrill-seeking drive that I need on a daily basis!
I've worked previously in customer service, hospitality and engineering. I am a horsey girl at heart having been riding since I was 6 years old. I went to college to study blacksmithing to become a farrier but decided to keep my hobby as just that – a hobby, rather than a job! Most people are surprised to learn that I am a Level 3 qualified welder/ fabricator with 4 years' experience on the shop floor MIG and TIG welding!
I then changed industry, took this experience and applied it within recruitment as an Account Manager where I ran over 150 temporary staff into a global engineering and manufacturing client within Dorset & Hampshire for 4 years.
My latest challenge is permanent recruitment – I love working with people and building trusting relationships between my candidates and clients. There is no better feeling than knowing you have helped somebody take the next step in their career to better their family life as well as their financial position. Putting that alongside assisting a client to strengthen the skill set within their workforce completely tops it off for me and I'm excited to continue to do this with Oyster Recruitment.