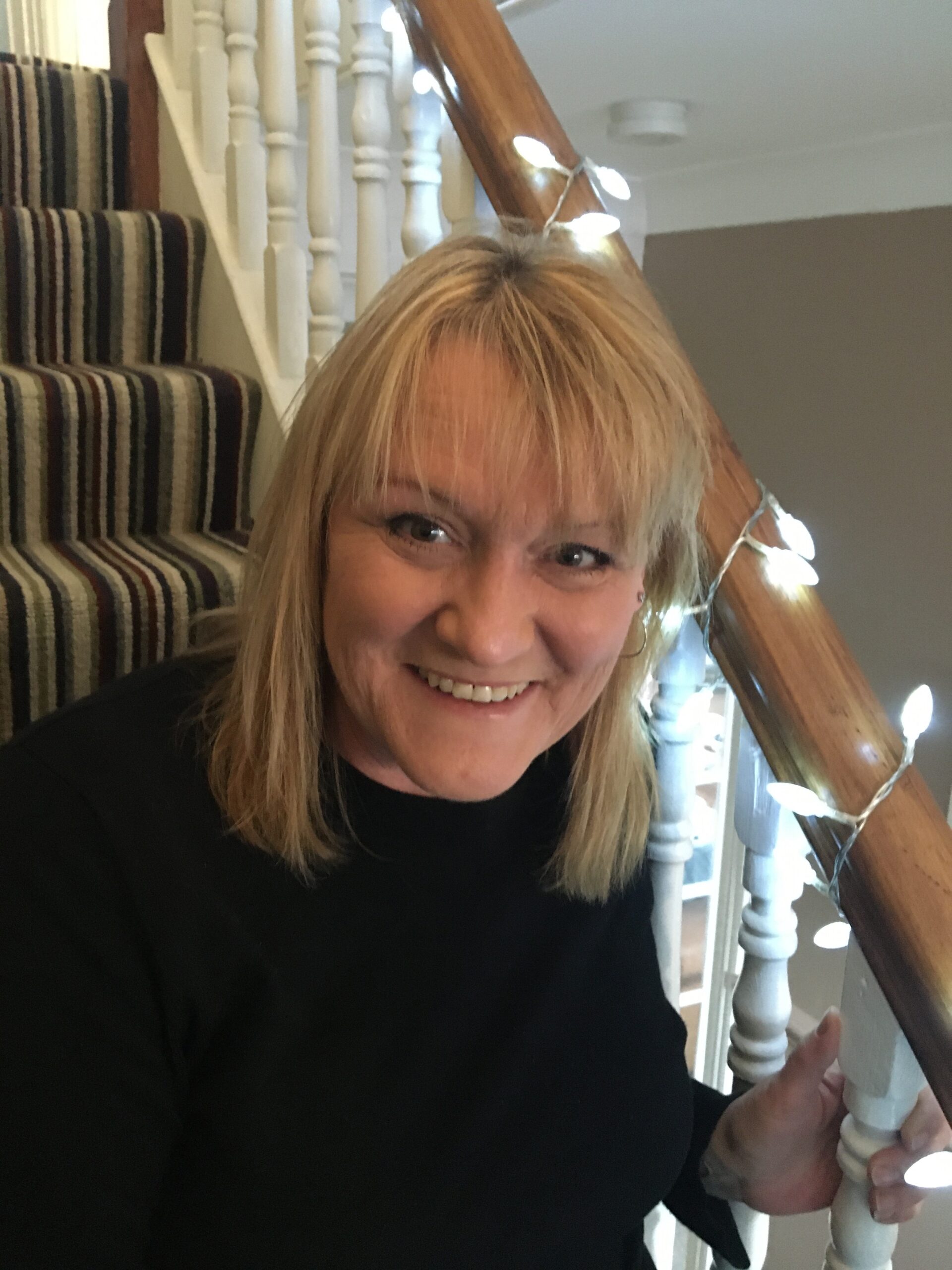 A Senior Recruitment specialist, I have over 18 years of experience in Commercial Recruitment from Sales, Marketing, HR and a variety of disciplines. Following University, my career started in Hotel Operations in a variety of roles including Food & Beverage Manager, Conference & Banqueting Manager and Personnel Manager in 4-star hotels.
In 1993 I joined a large UK Hotel Operator in a Regional Sales role covering the South of the UK with responsibility for large national accounts and new business in both the corporate and meetings sectors which offered me the training and expertise in sales and account management techniques.
In 2001 I moved to the world of recruitment within a specialist agency responsible for the senior market for global and national clients and was instrumental in the growth and positioning of a successful niche recruitment business.
In 2013 after 12 successful years in niche recruitment, I looked for a fresh challenge and joined a local recruitment agency to establish Commercial and permanent recruitment. Following 6 years of growth year on year in my team and my youngest going to University, it was time to re-examine my core beliefs and what was important to me and my values as a recruiter.
Oyster Recruitment was born from the belief that relationships with our customers needed to be taken beyond the normal level expected from a Recruiter. For Oyster to be less agent and more consultant, as an extension of the employers we work for – an internal specialist recruiter with the depth of knowledge of the company but not on the payroll.
For my candidates, I believe that we spend a large proportion of our life at work and it needs to be fulfilling, rewarding and above all fun, so finding them the right role with the right business is our business.
With our shared experience of the recruitment world, partnering with Helen Purbrick to form Oyster Recruitment is a life-changing opportunity and opens new and exciting doors for us both.
The World is your Oyster.